Buzybug, an emerging name in of ITsoftware and hardware solutions, has announced their new brand Toraac.
Toraac is initiating its journey by introducing a line of HDMI cables that are designed to meet the most demanding requirements of any HDMI user.
"We are delighted to introduce a new player in the market. We are really proud of our teams efforts in the past months to make this possible. Toraac represents the ideals and culture at Buzybug which is to provide best quality at a desirable cost", said the CEO of Buzybug Mr. Parth Gaur.
The Toraac HDMI cables are constructed with heavy-duty connectors and are tested to ensure maximum performance and reliability. They are also certified by the HDMI Consortium, so you can be sure you're getting the best product possible. Whether you need a cable for your home theatre setup, office environment, or gaming console, Toraac has you covered. With their superior build quality, dependable performance, and affordable prices, what's not to love about Toraac?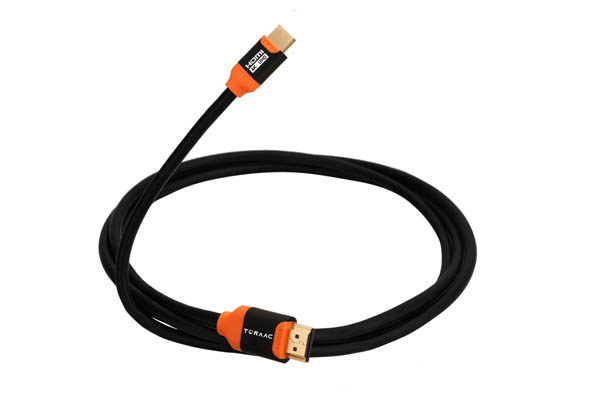 The TORAAC 4K High Speed HDMI 2.0 to HDMI Cable is designed to offer the highest quality audio-visual performance. This cable supports resolutions up to 4K (Ultra HD) at 60Hz, as well as 1080p at 240Hz. It has a bandwidth of 18 Gbps, and comes in two length variants, 6.5 feet and 2 meters & 10 feet 3 meter. This cable is ideal for use with all HDMI 2.0 enabled devices such as TVs, projectors, and gaming consoles. Additionally, there is abraided version for the 6.5ft and 2 meter variant designed for durability.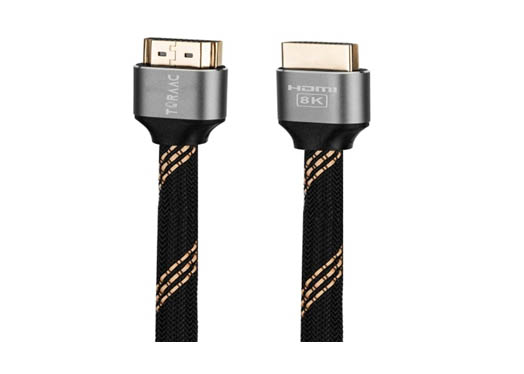 The Toraac 8K Ultra High Speed HDMI to HDMI Cable 48Gbps is the perfect choice for connecting your 8K and 4K-UHD displays. It is capable of delivering up to 48Gbps of bandwidth, allowing you to enjoy 8K resolution (7680×4320) at 60Hz and 4K resolution (3840×2160) at 120Hz. This cable is made of high-quality materials and features a braided jacket to ensure maximum durability. It also has 24K Gold-plated full metal jacket connectors, slim and flexible design that makes it easy to fit into tight spaces. With its 6.5 feet (2 meter) length, you'll have plenty of length to reach any device.
Website: https://toraac.in/